An insightful, extensive analysis by the BBC of the effects of terrorism in the Sahel. Only 14 days into the new year has seen 89 soldiers from Niger killed and 14 civilians slain and another 19 wounded in Burkina Faso due to terrorism. The article links the expansion of terrorism in the region to 3 critical elements: porous borders, terrorists successfully setting up funding activities, and poorly trained and equipped government forces. Additionally, the article notes a lack of oversight in punishing allied forces when they contribute to violence against civilians.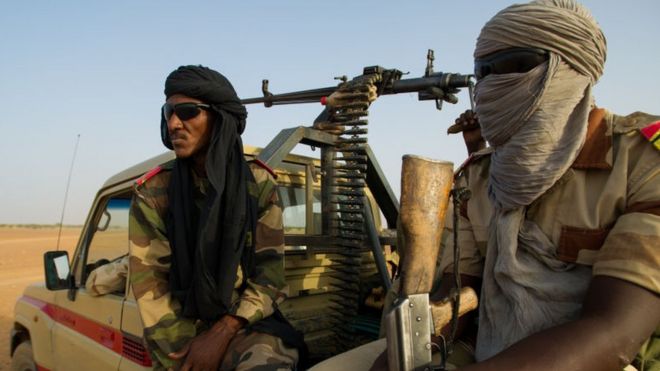 The Sahel is increasingly becoming a hotbed for terrorist activity which left unchecked could result in a significant stronghold for terrorism. Not only will local civilians suffer more than they have, but bordering states will also become vulnerable to terrorism. Currently, countries in the Sahel struggle to contend with terrorism due terrorists targeting critical societal mechanisms like schools, teachers, and displaced populations.
After only two weeks, the Sahel has become a seemingly new epicenter for terrorism. It is important to monitor the current situation and analyze it further to try and mitigate terrorists further expansion into the area.