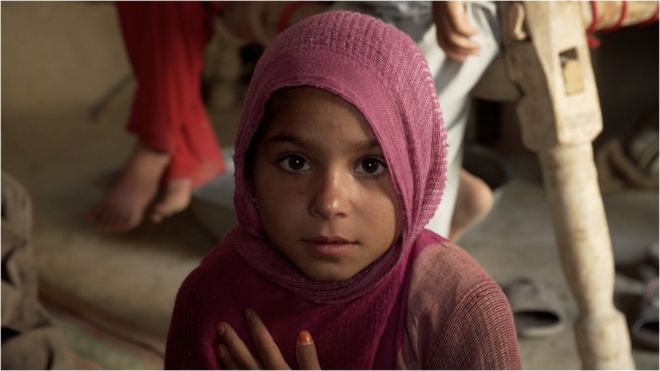 The GTTAC terrorism database uses the BBC Monitoring to collect data on terrorism related incidents. This analysis produced by the BBC reaffirms two key elements: the deadly cost of terrorism both in terms of human lives loss and injured and its threat to emerging democratic institutions. As this report shows, most victims during Afghanistan's presidential election were civilians. The majority of these attacks were instigated by the Taliban.
These attacks reveal how extensively terrorism can affect a nation. In targeting polling stations and voters, the Taliban were able to limit voter turnout; thereby declaring the election was "rejected" by the people. During the Taliban's campaign of violence throughout the election cycle (from July to September), terrorists predominantly targeted civilians, election officials, and campaigners. This reveals a tactic employed by the Taliban to disrupt the polls.
Given the low voter turnout, the Taliban were successful in limiting public participation in the democratic process. This relative success illustrates the dangers that terrorism presents not just to human life, but to entire political frameworks. This threat necessitates a need to thoroughly analyze the tactics of terrorism to mitigate these violent incidents like those which occurred due to Afghanistan's recent presidential election.
To better equip experts and governments, GTTAC uses sources like BBC monitoring to accrue comprehensive data sources to provide accurate representations of relevant trends of terrorism.